Foundation Repair & Underpinning
Foundation Repair & Underpinning provides additional support to foundations that are unable to safely support existing or planned loads.
Albitar's experience and fleet of low headroom, tight access rigs results in the quickest and least disruptive solution.
Common Uses:
Improve weak underlying soils.
Underpin with deep foundation elements.
Raise settled foundations or slabs.
Stabilize sinkhole conditions.
Treat expansive or collapsible soils.
Foundations can experience settlement from compressible underlying soils or lateral movements from adjacent excavations, requiring various foundation rehabilitation approaches to stop or correct the movement.
As foundation specialists, we have experience with the full range of rehabilitation techniques to provide effective foundation rehabilitation.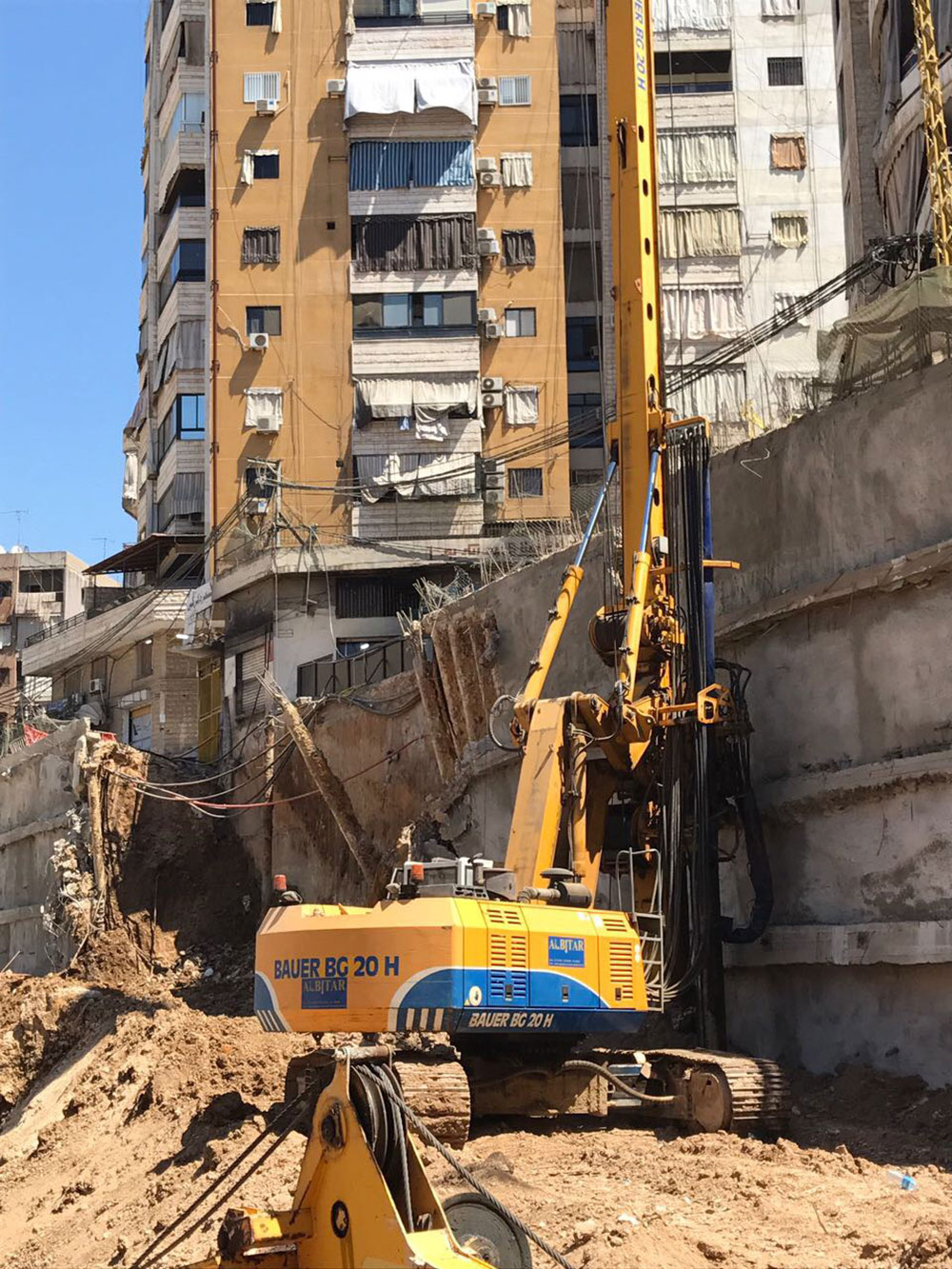 Your partner for all ground engineering challenges
Need a Geotechnical Solution?
We at Albitar Foundations would love to give you free advice regarding your ground engineering problems. Let us know your Geotechnical engineering issues and we will take it as a challenge to give you the best technically and financially feasible solution.