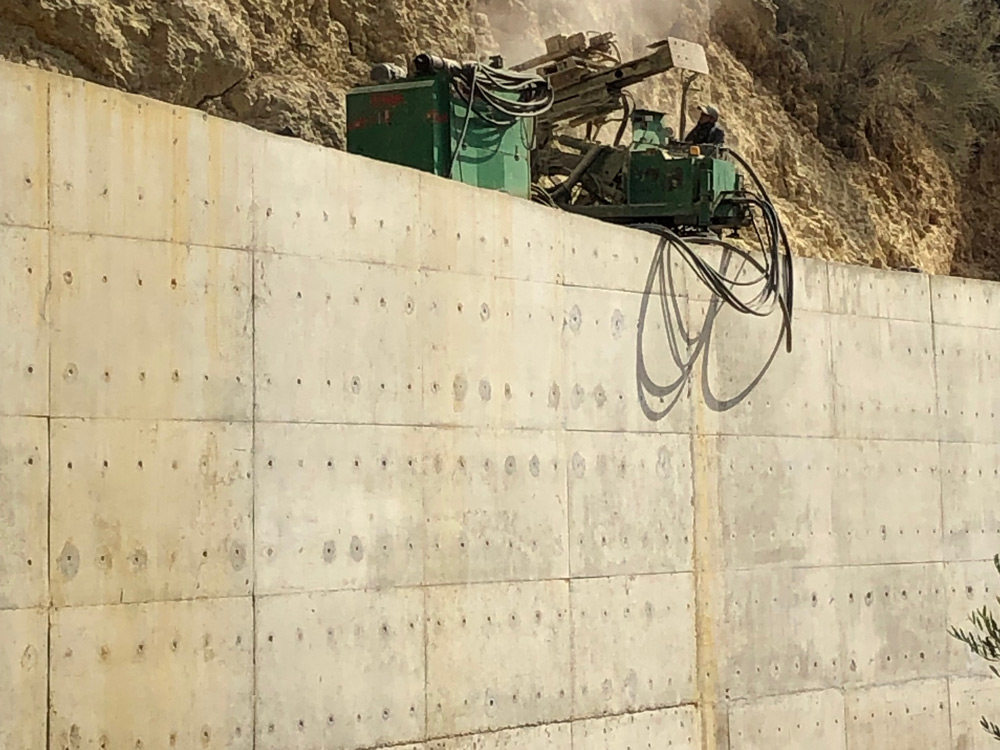 Anchored Soldier Pile Walls
Anchored soldier pile walls are offered as a solution when the site requires a stiff excavation shoring system, especially with multiple utility conflicts.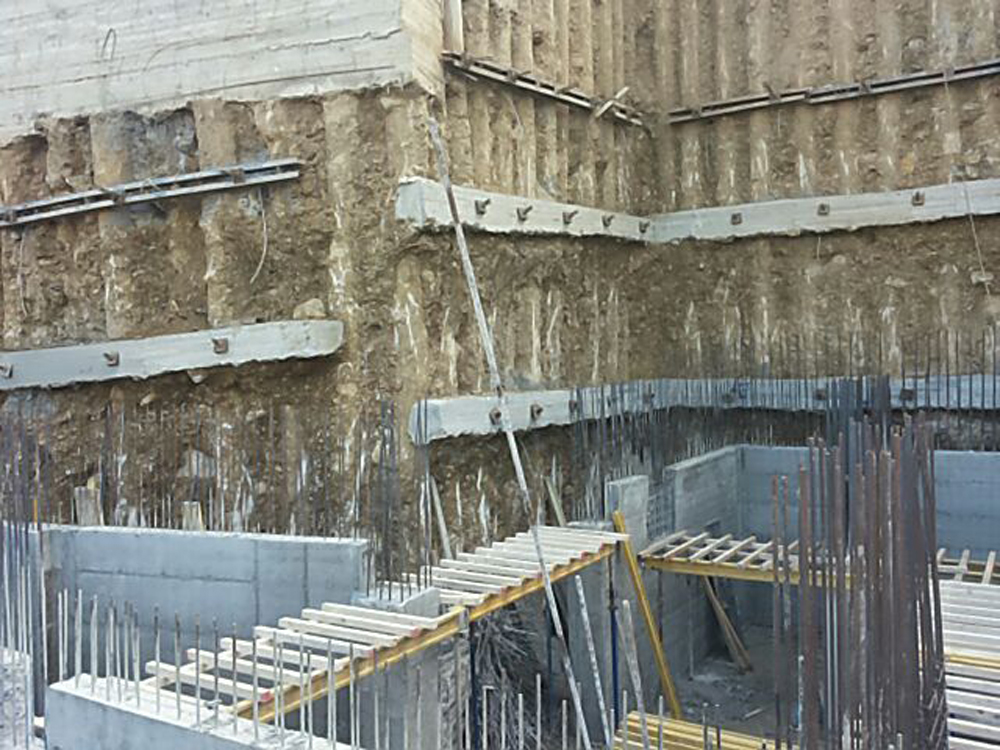 Soil Nail Walls
Soil nail walls are constructed by drilling soil nails on a close pattern and applying 4 to 6 inches of shotcrete facing in lifts.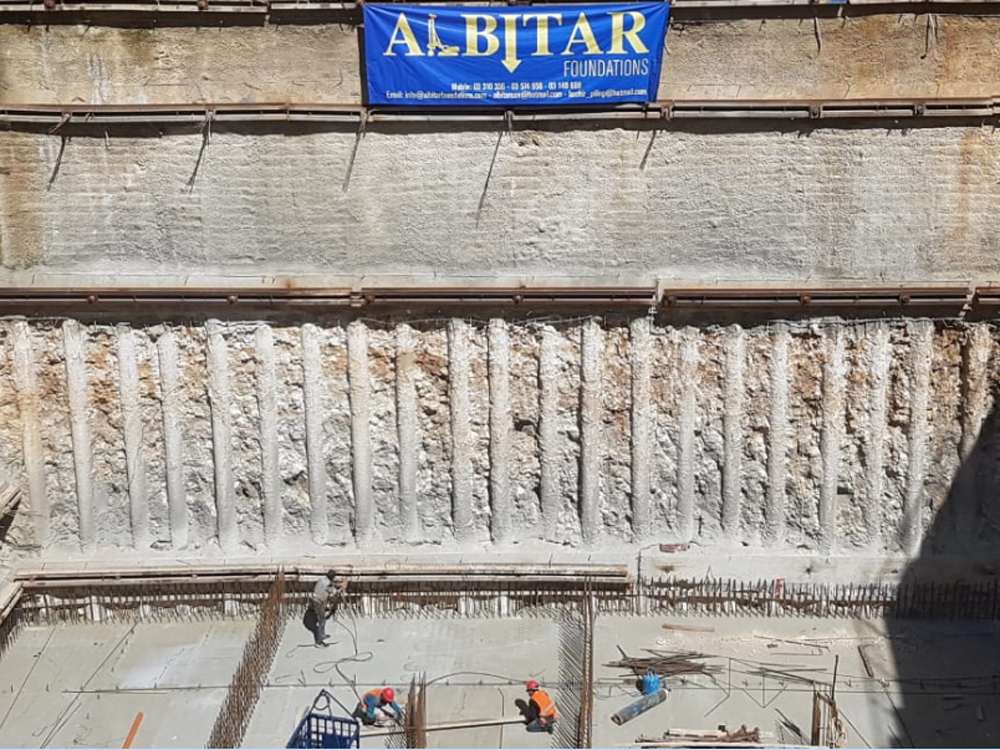 Secant Piles
Secant Piles are formed by constructing, intersecting reinforced and non-reinforced concrete piles. The secant reinforced with either steel rebars or with steel beams they are constructed by drilling or auguring.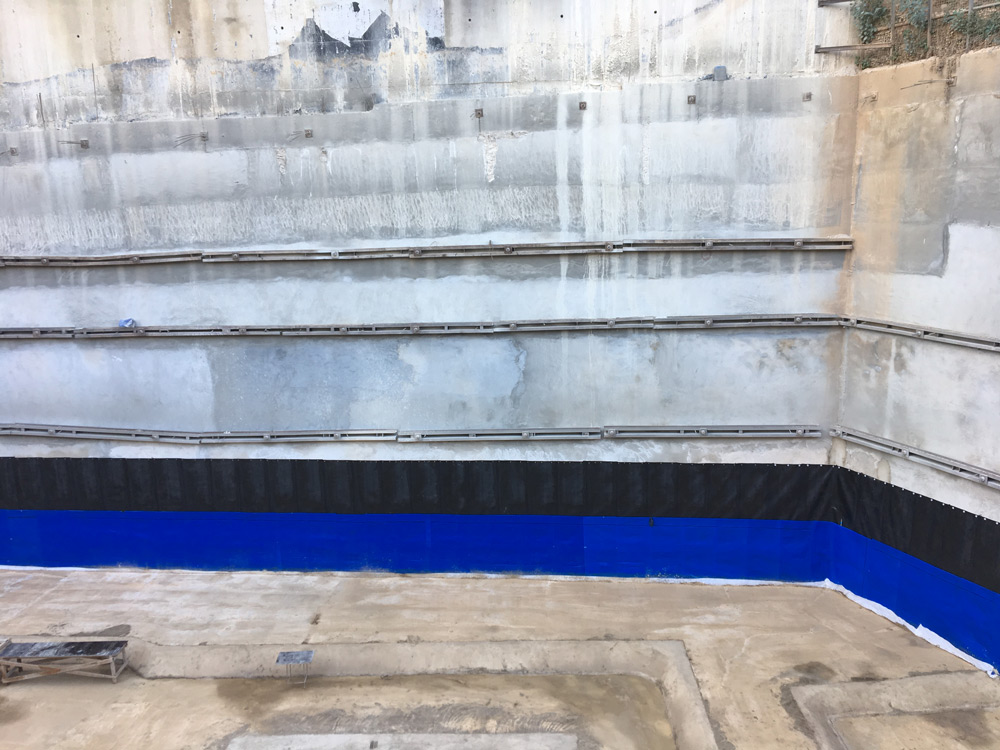 Shoring
Shoring is the process of supporting the excavated area to be used for building, structure or deep trenches, which are in danger of collapse during excavations for construction, or renovation and alteration of structures.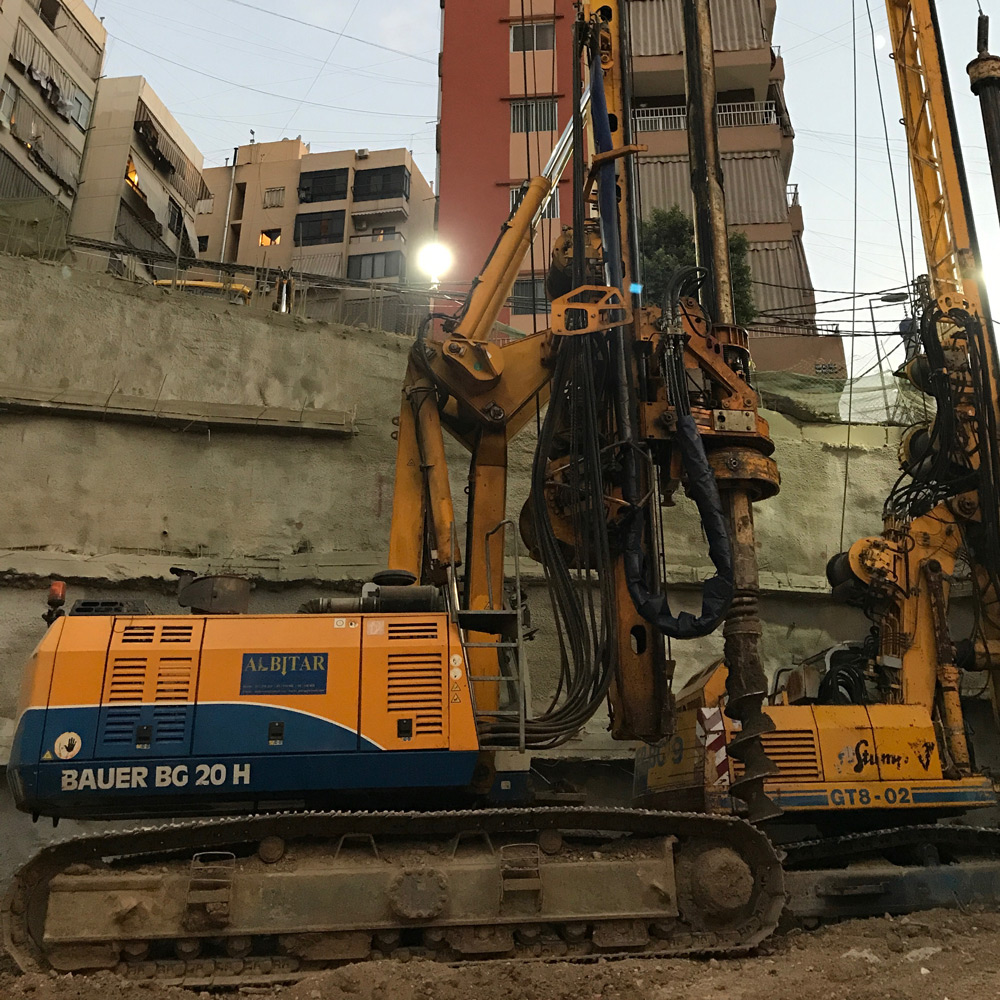 IN ORDER FOR YOU TO BE SUCCESSFUL, YOU MUST PUT YOUR BEST TEAM IN THE FIELD
We work closely with both Geotechnical Engineers to help provide an accurate and realistic bid, based on your design. We also provide free site visits and analysis of your project requirements. View our past works and get to know Albitar Drilling, or come into our headquarters and let's discuss building your foundation.
Your partner for all ground engineering challenges
Need a Geotechnical Solution?
We at Albitar Foundations would love to give you free advice regarding your ground engineering problems. Let us know your Geotechnical engineering issues and we will take it as a challenge to give you the best technically and financially feasible solution.